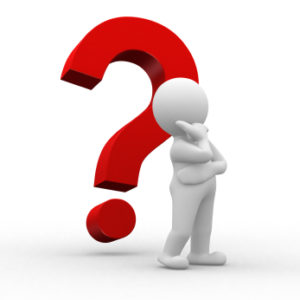 The one-page advertorial in the February issue of Indy Kids' Directory could serve as the perfect model for any professional practitioner's blog post, I thought. The page is headed by a parent's question: "My child is struggling with reading.  Could it be related to his speech difficulties?"
Yes, begins the answer. The speech pathologist, owner of Speech Connections, follows up by citing study results showing that as a group, preschoolers with speech sound disorders are at increased risk for reading disabilities and developmental dyslexia.
The rest of the page consists of a chart listing guidelines for speech sound development at each age.  For example, by age 1 ½, children typically develop the sounds P, M, H. B. and N, while the sounds "sh", "ch", and "z" may not be developed until  as late as age 8.
"The above chart is a general guideline," the author cautions, following up with a gentle Call to Action: "If your child is not able to say sounds in his or her age range, then a consult with a speech-language pathologist is recommended."
Entrepreneur Magazine's Ultimate Small Business Marketing Guide thinks that giving away information to get clients in just this way is a good idea: "By providing visitors with free and valuable information and services, you entice them to return to your web site often, and in doing so you increase the number of selling opportunities you have with each individual visitor."
Some business owners, I've found, are afraid that, if they share too much information about their field, clients won't need to pay them to provide expertise! "Many advisers won't share information with potential clients until they've been hired. But, by giving very useful information to parents about how to judge their children's sound development, pathologist Boyer is establishing her own credibility.
A second concern business owners often express to me is that they don't want to come off boastful and self-serving in their blog, or be perceived as using hard-sell tactics to promote themselves. Think about it, though. That information about children's speech development is highly useful and may galvanize parents into taking action on behalf of their own kids. "We have to sell ourselves to potential clients so that they choose to work with us rather than the competition, Steve Wamsley writes in his book Stop Selling And Do Something Valuable.
Question-answer information blogging can benefits both reads and bloggers!






The post Question/Answer Blogging Benefits Readers and Bloggers appeared first on Say It For You.