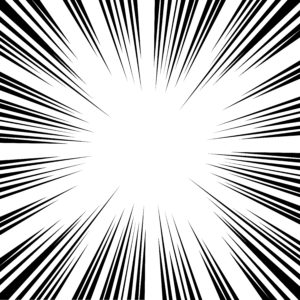 While the February issue of Science News Magazine had great examples of statement titles followed by explanatory statements, last November's issue of Science News was a treasure chest of eye-catching and tantalizing titles – you just had to read those articles to find out what they were all about!
In business blog content writing, of course, we don't have the luxury of using "mysterious" titles, since the "spiders" (search engine algorithms) will be matching the phrases used in our titles with the terms typed into readers' search bars. The trick is to use keyword phrases while still
One option is to include the "Oh!" part of your title in the meta tag description, which is the blurb of information that shows up beneath your clickable website address on search engine results pages.)
You wouldn't know it, but the article "Lumpy Space" is about matter in the universe clumping together due to the pull of gravity.  "Big Moves" is about how Asian nomadic herders build new Bronze Age Cultures. "Robot doesn't stop at flying" is enticing, but with few clues as to the content about a new insect-inspired flying machine used for search-and-rescue operations. "Faux cells could treat diabetes" is a much more of an informative title.
Among all those titles in the Science News Magazine issue, it was easy to choose my favorite:   "Ewe look familiar". The "meta description": Trained sheep have advanced face-processing abilities similar to those of humans, researchers have found.
Although I'm using a science magazine as an example, truth is, composing business blog post titles involves a combination of art and science ; reaching readers and, at the same time, satisfying search engines takes an elusive combination of narrative skill and business practicality. 






The post Eye-Catching Titles for Business Blogs appeared first on Say It For You.